Flexibility and Freedom along with a Rewarding Career Building Opportunity !!!
​​​​​​​​​​​​​​✔ You don't need to be an expert, If you love technology and comfortable in working independently and have entreprenauneral drive, this could be the RIGHT opportunity for you – given the state of the COVID-19 situation on the market – this role will give you the flexibility to continue working, earning and pursuing your long term career goals.
✔ It offers a rewarding career, potential to earn thousands of dollars on a monthly basis matching that and even exceeding most 9 to 5 full-time jobs.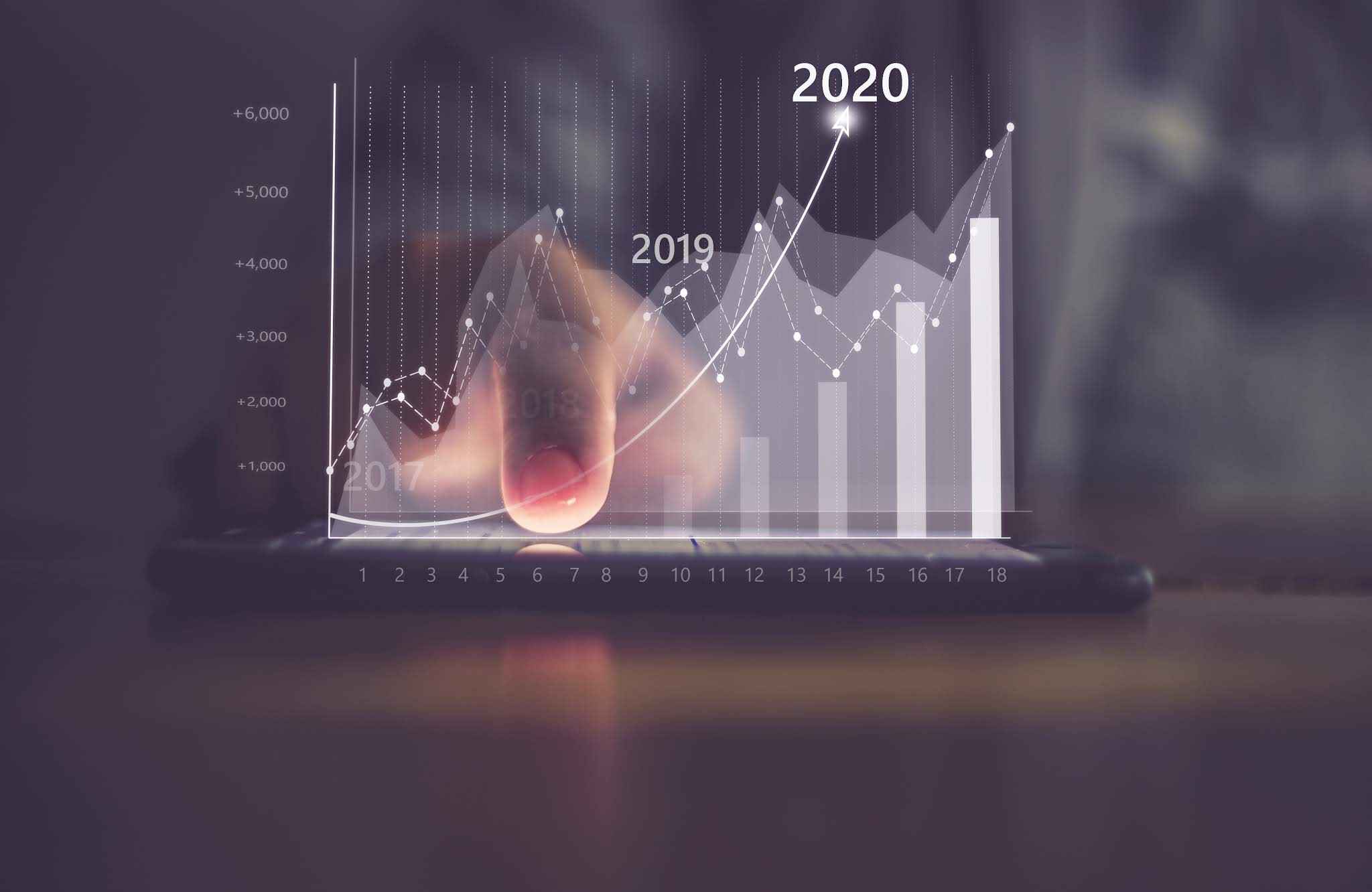 Discover the innovative and flexible partner programme, on offer at DigiConnect
​​​​​​​ We hate spam, your email is safe with us.
With DigiConnect Australia –

build your six figure Digital Solutions Consulting Career !!